Tall Timber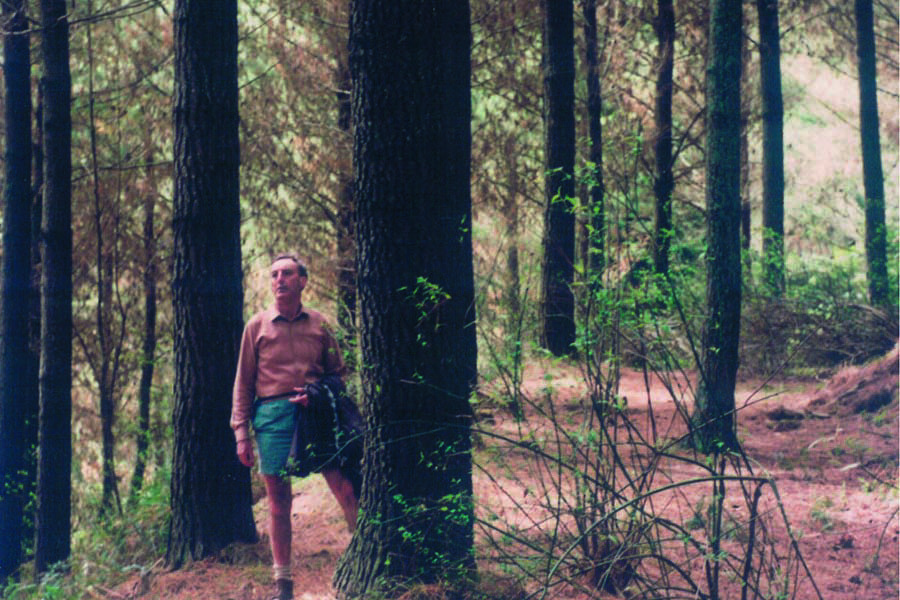 PF Olsen, The first fifty years | Articles/Tall Timber
Peter FRANCIS Olsen was born in Taihape in 1930. Descended from Scandinavian stock, Peter's father was a government worker in the social welfare department. Growing up in a white-collar family and a blue-collar town, Peter developed a strong social conscience. His outstanding empathy for others a...
Articles/Tall Timber - August 2021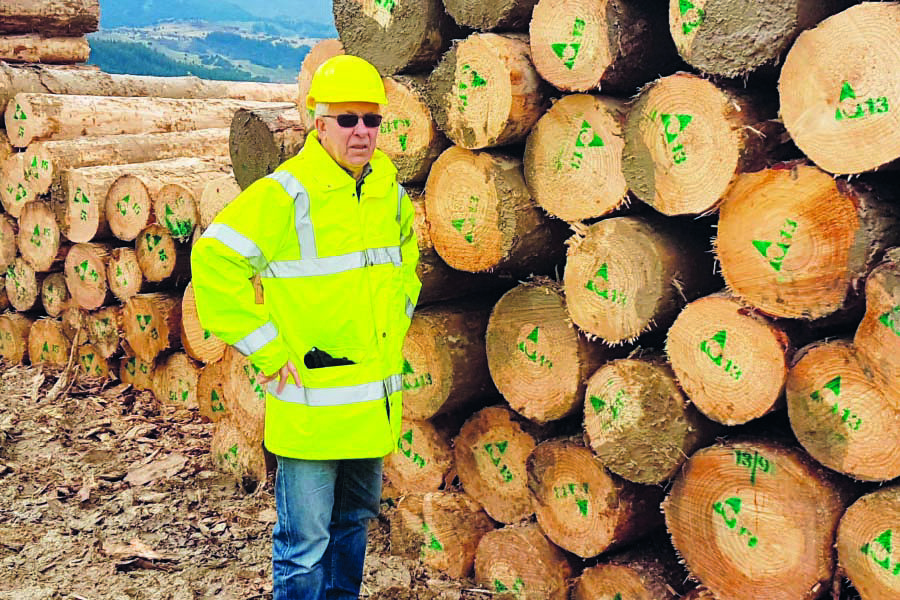 A man of Action | Articles/Tall Timber
Forestry is not just about burly men and women wielding chainsaws and driving big yellow machines. It's an industry that provides scope for a broader range of involvement than most others, 
with opportunities in a wide range of disciplines from technology to biotechnology, business, finance, and ...
Articles/Tall Timber - July 2021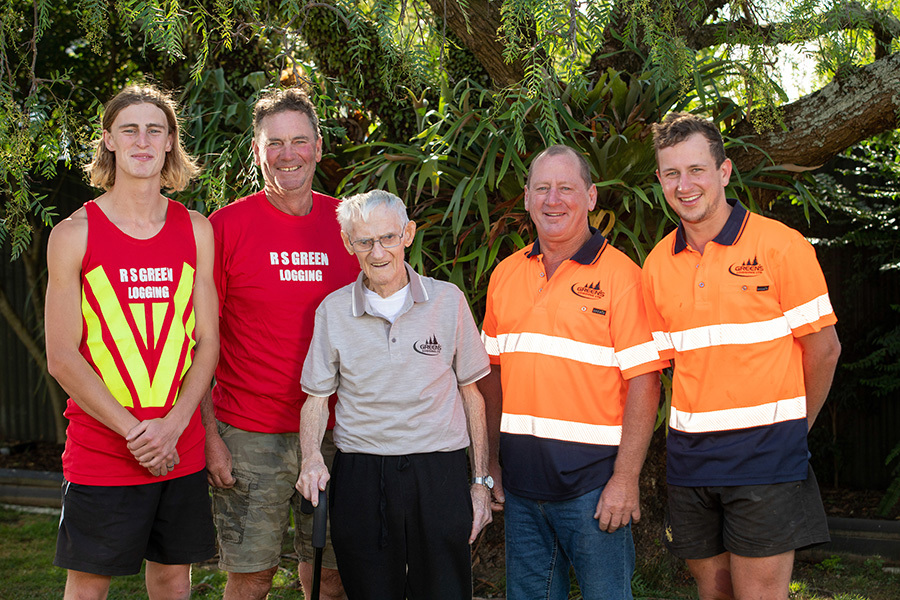 Bushman are born not made | Articles/Tall Timber
Golden Downs near Nelson is an iconic piece of forestry estate that features in the family history of many loggers from around New Zealand, not just those from Nelson Tasman. One family, however, has a stronger legacy in the Downs than most. The Green family's logging connection to Golden Do...
Articles/Tall Timber - May 2021
NZ Logger Magazine
Read Now

"if a tree falls in a forest...?"
Forest Talk will hear it!

Join our email list to be informed.