Silviculture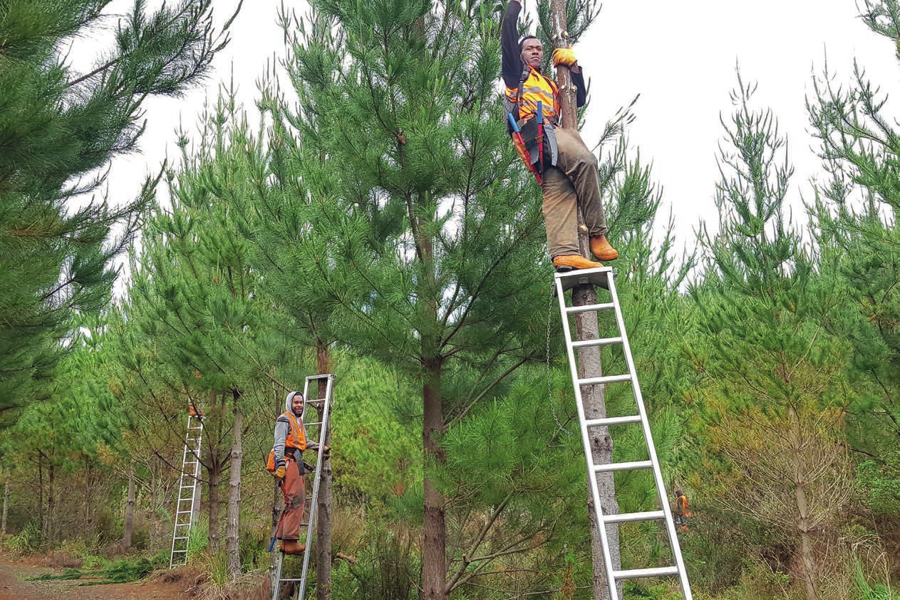 The long road to silviculture mechanisation | Articles/Silviculture
WHILE MECHANISATION IN HARVESTING has advanced in leaps and bounds over the past few decades, the same cannot be said for forest growing operations such as planting and pruning, which still rely significantly on manual methods. However, the forest growing sector faces a number of challenges, in...
Articles/Silviculture - April 2021
NZ Logger Magazine
Read Now

"if a tree falls in a forest...?"
Forest Talk will hear it!

Join our email list to be informed.