NZ Timber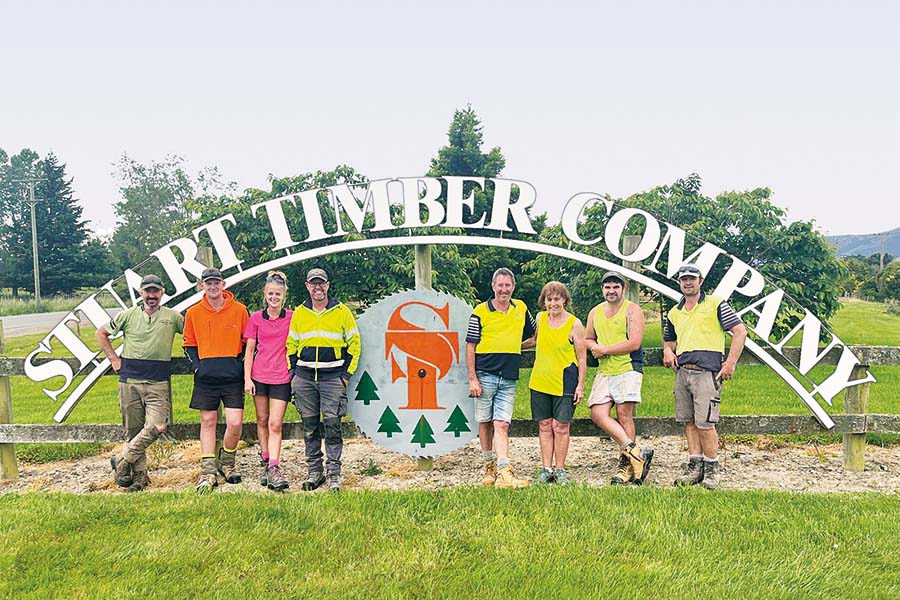 Surviving two decades of mill closures | Articles/NZ Timber
Asmall surviving timber mill near the rural West Otago township of Tapanui has battled on regardless of changing times, with some updated innovations.Stuart's Timber Company now supplies a wide range of products throughout the Southern provinces.From the Queenstown Lakes District, Central Otago t...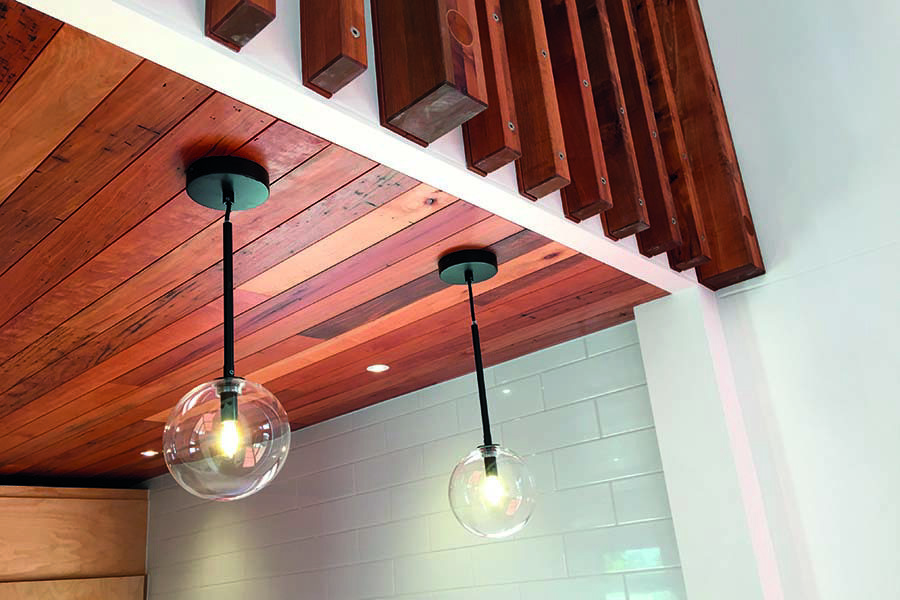 Native beech manufacturing on the rebound | Articles/NZ Timber
Health Based Building's new Foreverbeech demonstration home, featuring a variety of red and silver beech products, has become a popular attraction according to on-site Managing Director, Casey Thomson.The three-bedroom residence at the Christchurch company's Colombo Street site features both exte...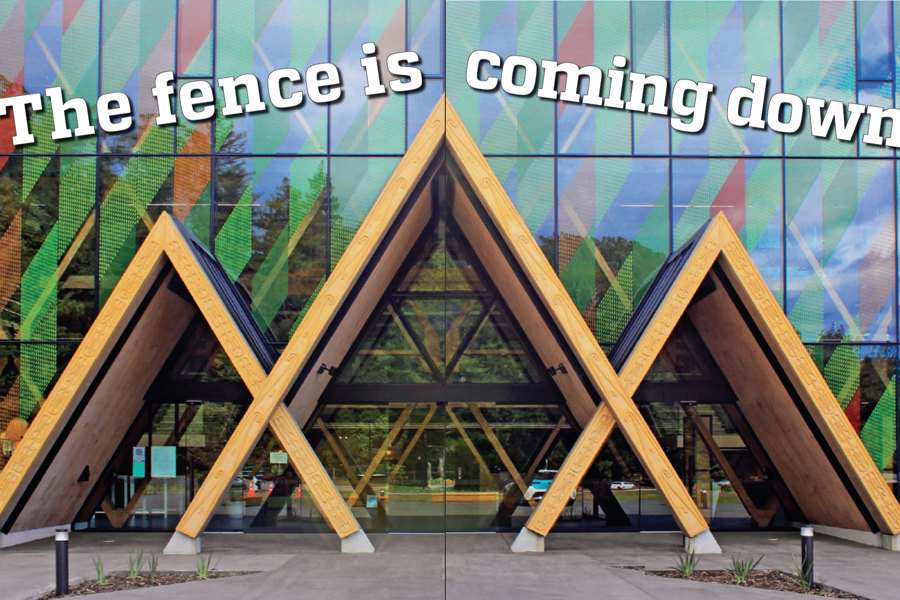 Apr 2021 NZ Timber - The Fence is Coming Down | Articles/NZ Timber
THIS IS A VERY IMPORTANT STEP. We are effectively taking down the fence that's been around Scion for quite some time," says Scion CEO, Dr Julian Elder, of the Crown Research Institute's new building named Te Whare Nui o Tuteata. "It was a real eye opener to me to come to Scion and learn all of th...
NZ Logger Magazine
Read Now

"if a tree falls in a forest...?"
Forest Talk will hear it!

Join our email list to be informed.