Shaws Wire Ropes Iron Test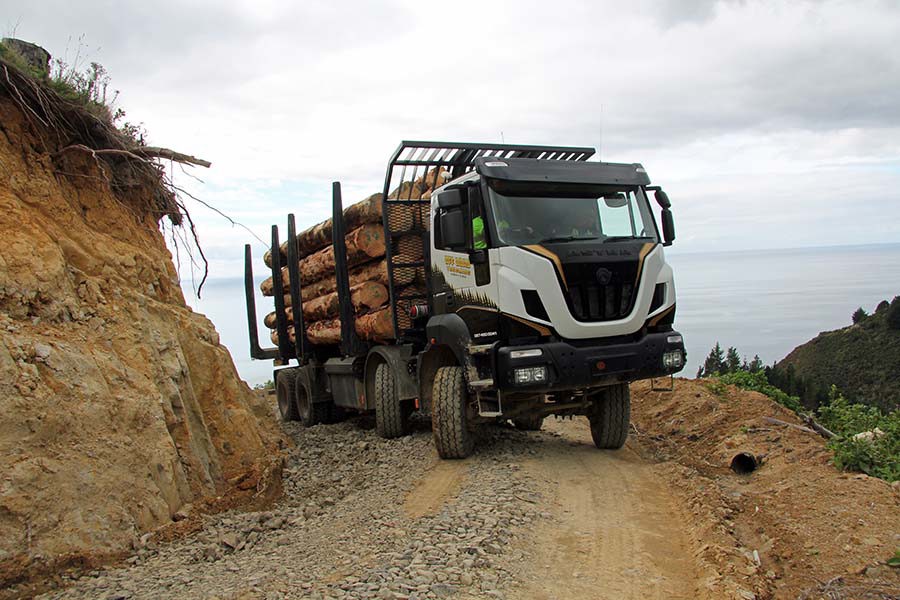 A good trucking job | Shaws Wire Rope: Articles/Iron Test
Next to getting trees on the ground, the biggest challenge facing a crew is shifting the wood out of the forest in a timely manner.In large, properly laid-out corporate forests it's not such a critical issue because permanent, well-formed roads allow conventional log trucks to get right into a sk...
Articles/Iron Test - June 2021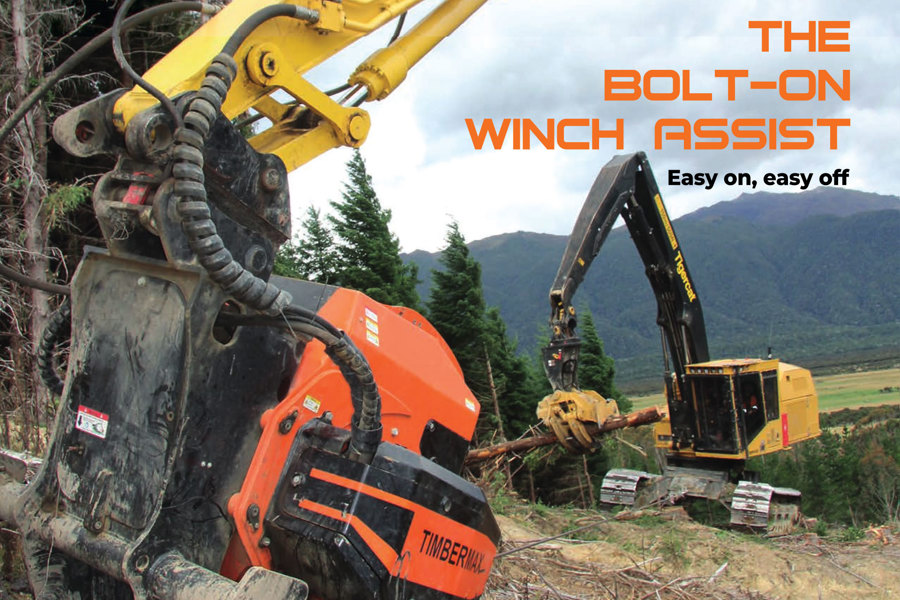 The Bolt On Winch Assist | Shaws Wire Rope: Articles/Iron Test
SOUTHLAND LOGGER ANDREW 'PRATTY' PRATT LIKES the idea of tethering a machine on the hill to aid traction in steep harvesting operations. But he's not so keen on seeing a winch-assist digger sitting idle for big chunks of time when the system isn't required. So when he spied a website about a se...
Articles/Iron Test - April 2021
NZ Logger Magazine
Read Now

"if a tree falls in a forest...?"
Forest Talk will hear it!

Join our email list to be informed.