Shaws Wire Ropes Iron Test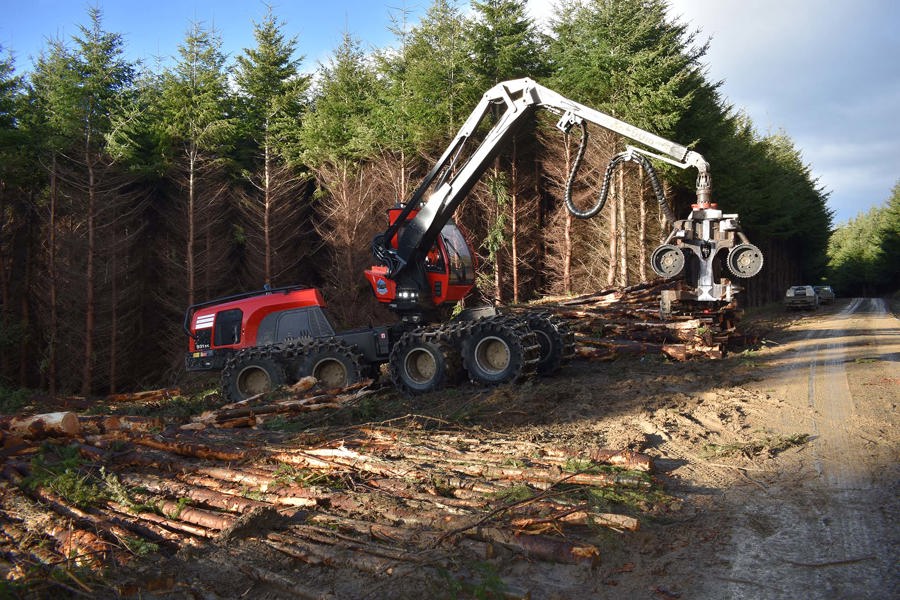 Shaws Iron Test; Super quick, super stable | Shaws Wire Rope: Articles/Iron Test
As we venture into the deep south between Invercargill and Fiordland in search of an eight-wheeled Komatsu harvester at Bluewood Thinning's operation, we notice a lot of the trees scattered on flat farmland seem to be about 15% taller than similar trees in the North Island. The Iron Test team thr...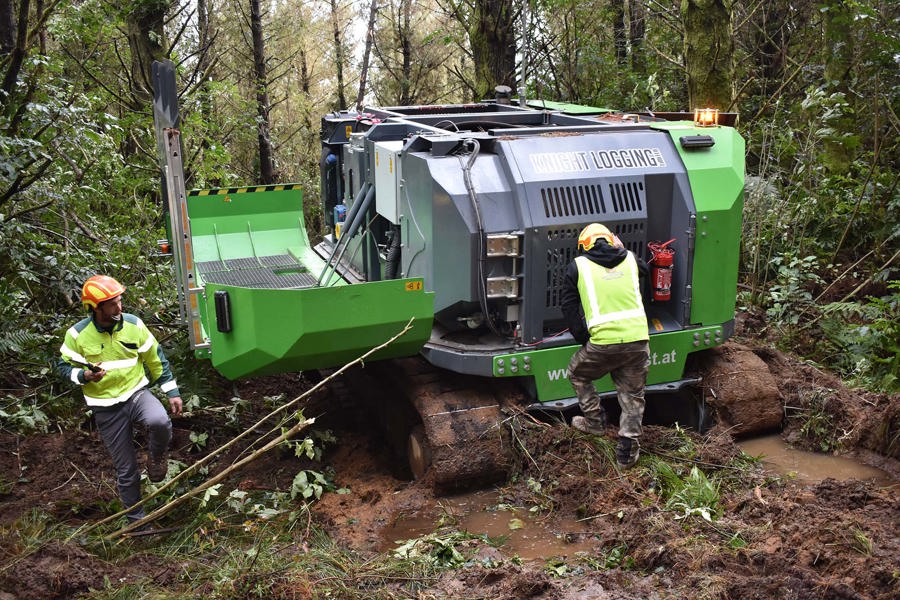 Shaws Iron Test: Big engine, Big results | Shaws Wire Rope: Articles/Iron Test
Towering over the south Waikato village of Atiamuri,the mountain that Knight Logging is harvesting is proving a bit tough. The skyline is about a metre off the ground before any chokers are hooked up to logs and there's a couple of truckloads of stems to be dragged off this spot and around the hi...
NZ Logger Magazine
Read Now

"if a tree falls in a forest...?"
Forest Talk will hear it!

Join our email list to be informed.