Shaws Wire Ropes Iron Test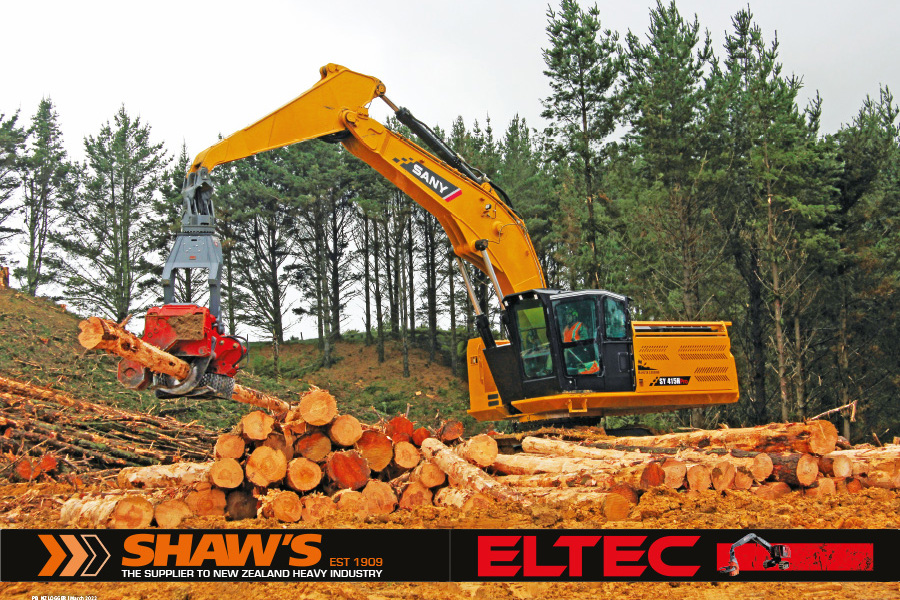 First in, first served | Shaws Wire Rope: Articles/Iron Test
You have to admire contractors who go out on a limb to try a new brand of equipment instead of staying with the tried and trusted.And although Chinese manufacturer, Sany, is not completely new to the market, it still has a long way to go to become recognised in New Zealand forestry circles. But t...
Articles/Iron Test - March 2022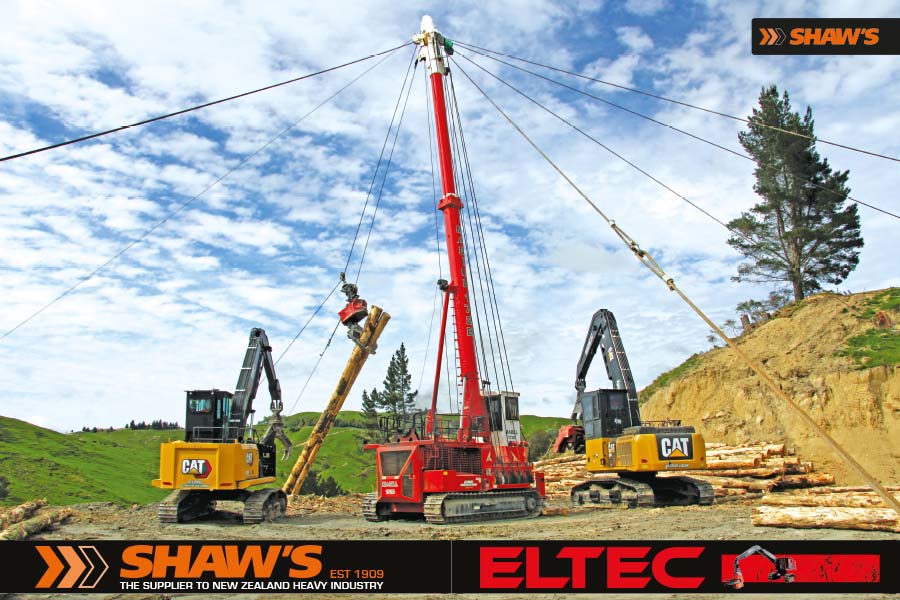 Something old, something new | Shaws Wire Rope: Articles/Iron Test
When was the last time a brand new, high-production Madill tower hauler was sold in New Zealand – completely new from the ground up?I can't think of one. And it's probably got you stumped, too.There have been plenty of second-hand towers of all makes imported from North America and Canada in rece...
Articles/Iron Test - February 2022
NZ Logger Magazine
Read Now

"if a tree falls in a forest...?"
Forest Talk will hear it!

Join our email list to be informed.