Tall Timber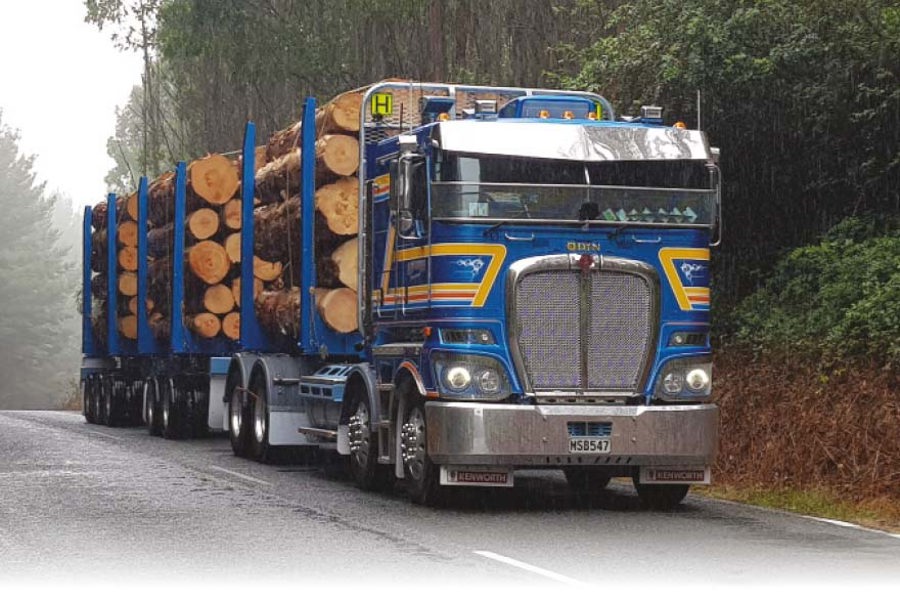 In the driver's seat | Articles/Tall Timber
Alan Forbes is a name synonymous with the forestry industry. Not only did this forestry legend grow a large and successful log transport business from humble beginnings, but he was also there when the Log Transport Safety Council (LTSC) was formed and continues to 'learn' with the Tour of Learnin...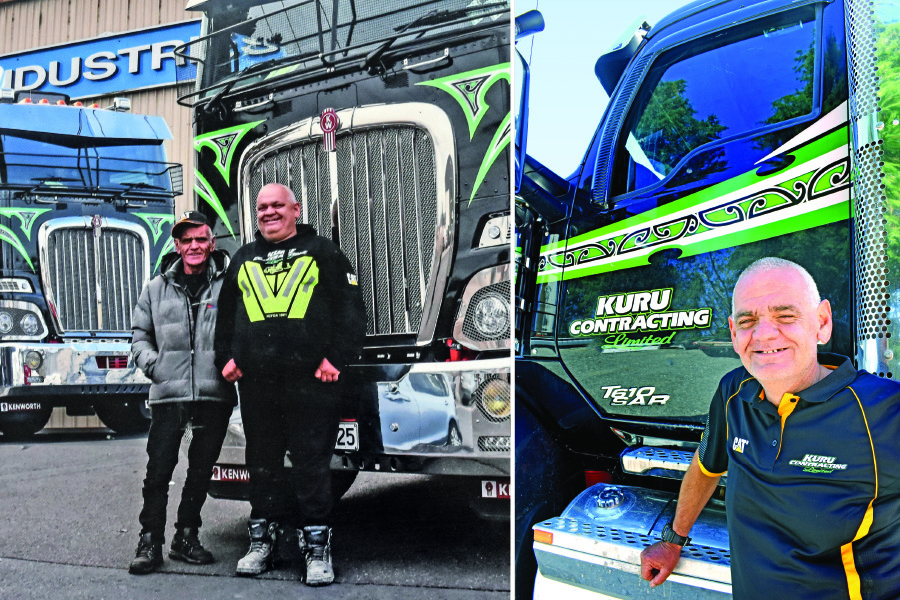 An east coast forestry force | Articles/Tall Timber
Everybody has their ups and downs in life. You know – the usual highs and lows. But in his 50 years so far, East Coast log truck and forestry operator, Ricky Kuru's lows have been devastatingly, destructively deep. And the highs? Extra-ordinarily, spectacularly high.The trend started early: The k...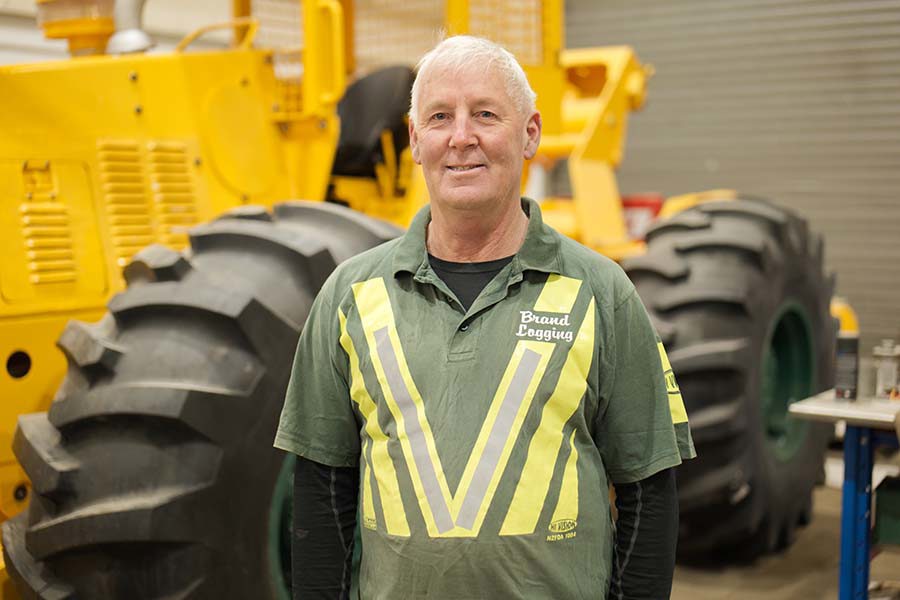 ALL in the family | Articles/Tall Timber
Multi-generational businesses are common in forestry, particularly among contractors. Brand Logging, Canterbury, is no exception. Dad, Tony Brand, founded the business in 1984 and his wife, Kerin, does the books. Eldest son, Simon, is Operations Manager and younger son, Adam, is Manager for ...
NZ Logger Magazine
Read Now

"if a tree falls in a forest...?"
Forest Talk will hear it!

Join our email list to be informed.