Tall Timber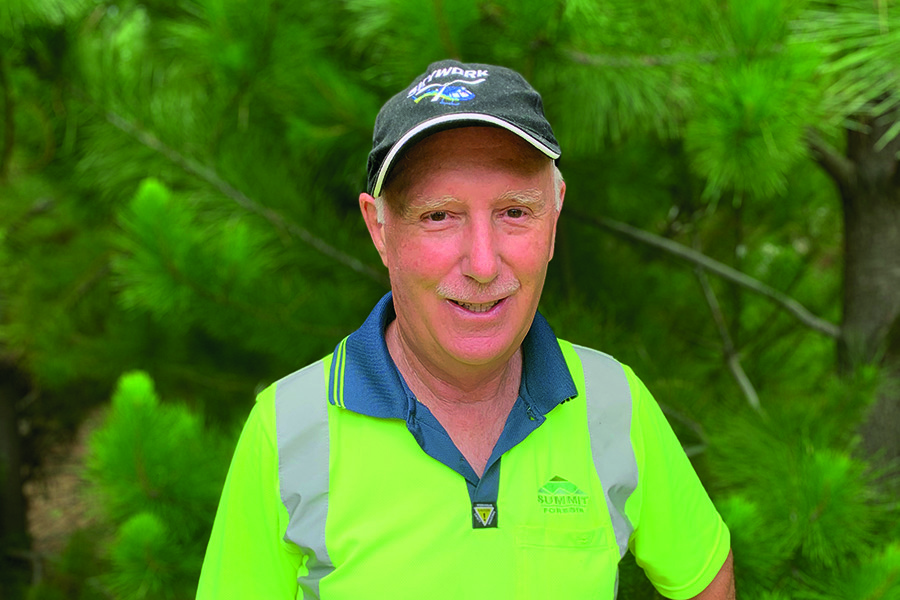 Tall Timber - Signing off after five decades of forestry | Articles/Tall Timber
Murray Braithwaite is a familiar name in the forestry industry. His 52-year career in forestry has seen the industry go from pen and paper to technology, and from axe to mechanised harvesting. After half a century giving his all to forestry, Murray is signing off and retiring. Before he left his ...
Articles/Tall Timber - March 2022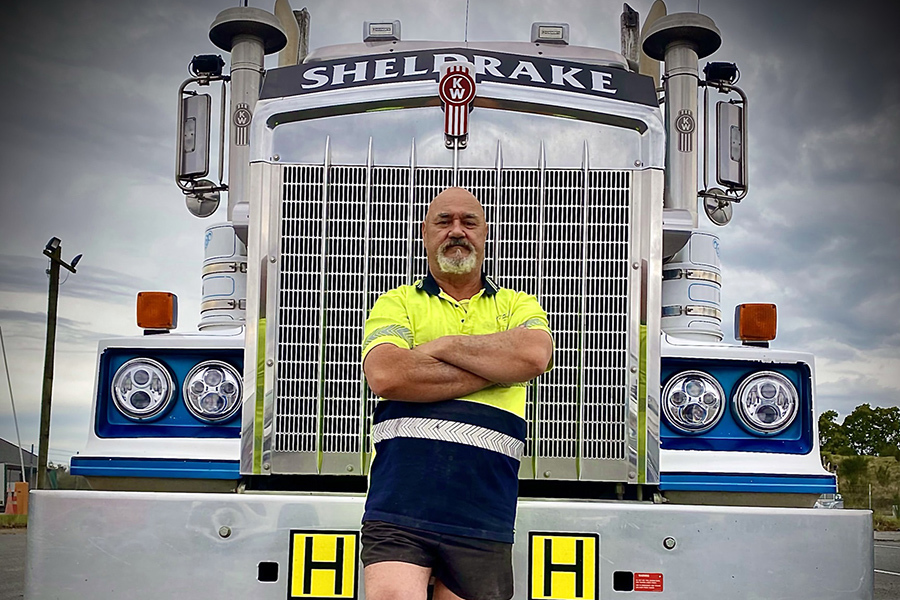 Tall Timber - Keep on Trucking | Articles/Tall Timber
With 150 years of driving log trucks between them, six exceptional drivers were recently honoured for seventeen years each without an insurance claim incident, by the Log Haulage Contractors Association (LHCA). Why seventeen years? "The Incident-free Awards came about with the help of our in...
Articles/Tall Timber - December 2021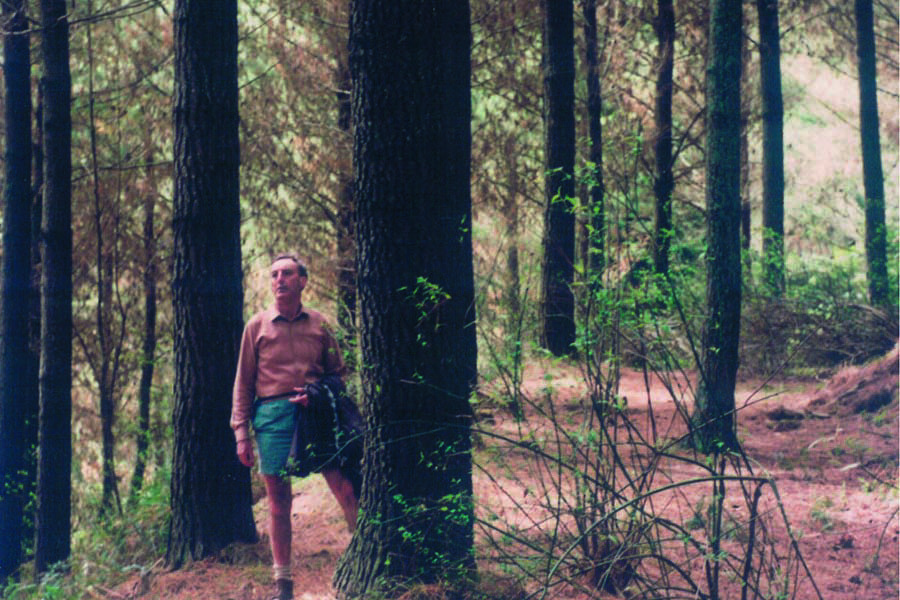 PF Olsen, The first fifty years | Articles/Tall Timber
Peter FRANCIS Olsen was born in Taihape in 1930. Descended from Scandinavian stock, Peter's father was a government worker in the social welfare department. Growing up in a white-collar family and a blue-collar town, Peter developed a strong social conscience. His outstanding empathy for others a...
Articles/Tall Timber - August 2021
NZ Logger Magazine
Read Now

"if a tree falls in a forest...?"
Forest Talk will hear it!

Join our email list to be informed.