Young Achievers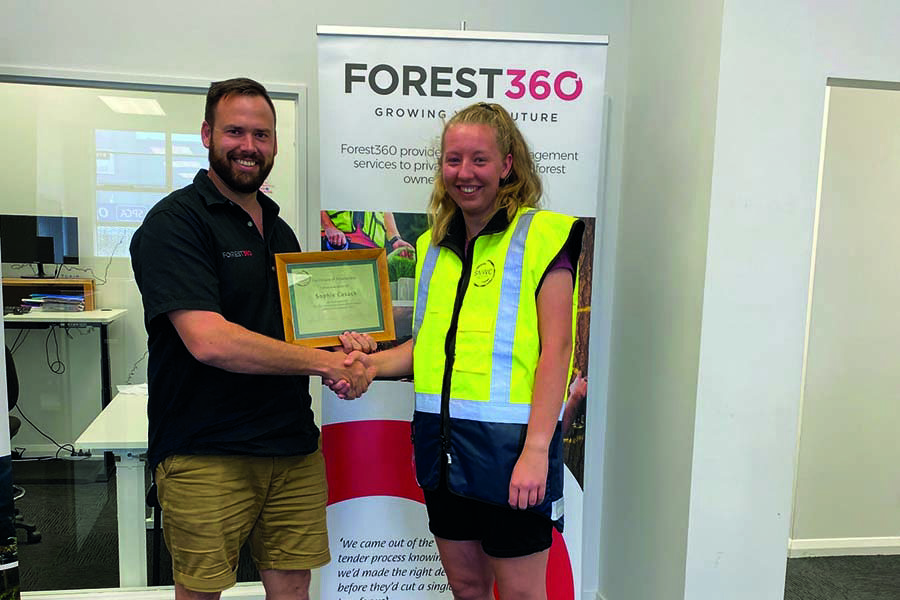 Learners keeping up with industry demand | Articles/Young Achievers
The suite of New Zealand forestry qualifications spanning across forest harvesting and silviculture operations has been updated and was officially launched towards the end of 2021, says Competenz. This comes as part of the NZQA-mandated five-yearly qualification review. Coverage of some new opera...
Articles/Young Achievers - February 2022
NZ Logger Magazine
Read Now

"if a tree falls in a forest...?"
Forest Talk will hear it!

Join our email list to be informed.