Special Features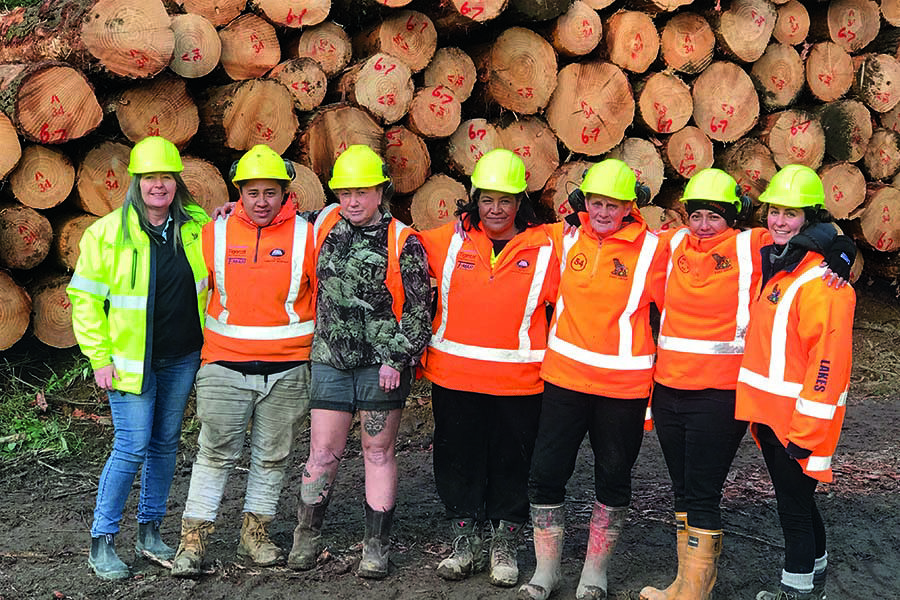 Girl Power | Articles/Special Feature
You'll probably never meet someone as calm as Ange Alexander. Her peaceful demeanour naturally rubs off on you when you're in the same room. Married to husband Mike (better known as Smiley) for the past 25 years, the couple run Fast Harvesting based out of Tokoroa. "Smiley and I are ver...
Articles/Special Feature - June 2021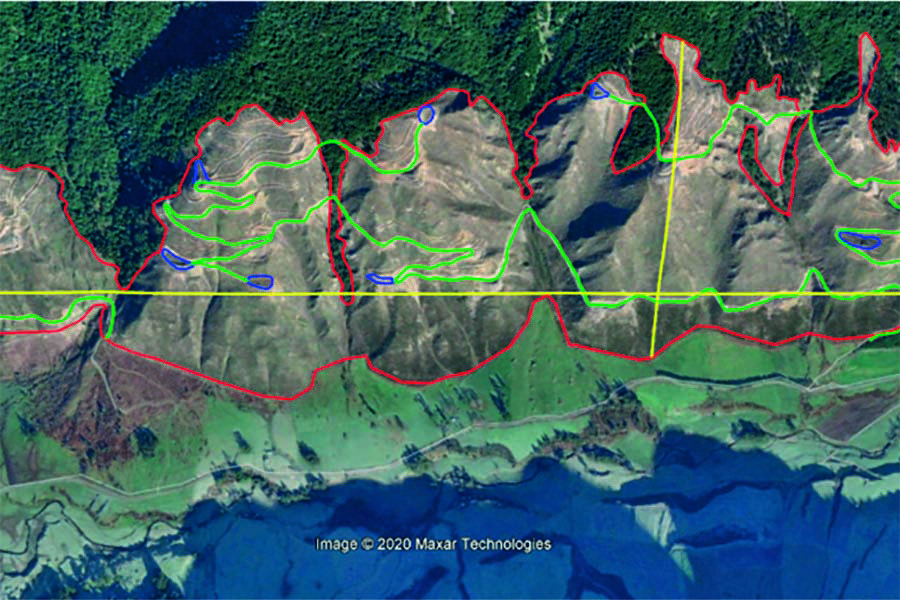 How much forest roading do we need for woodlots? | Articles/Special Feature
As an industry, we will be harvesting a lot more woodlots – and harvesting woodlot is typically more expensive than working in our larger plantation forests. One potentially big cost is building infrastructure to get the job done. But do we need more or less forest roads when harvesting woodlots ...
Articles/Special Feature - May 2021
Biomas Use | Articles/Special Feature
IT COULD DEVELOP INTO ONE ANSWER to control wilding conifer as well as producing wood chip for a variety of uses. At least this would be the long-term aim of Brad Coleman and his chipping team if the current trials are successful. The owner of Canterbury Woodchip Supplies, Brad has been in ...
Articles/Special Feature - December 2020
NZ Logger Magazine
Read Now

"if a tree falls in a forest...?"
Forest Talk will hear it!

Join our email list to be informed.