Shaws Wire Ropes Forest Focus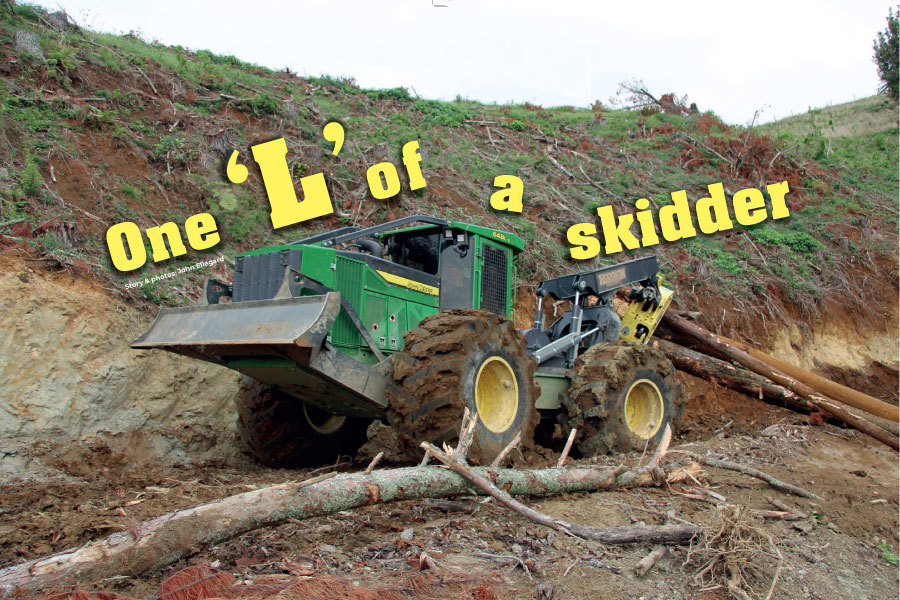 May 2021 Forest Focus - One 'L' of a skidder | Shaws Wire Rope: Articles/Forest Focus
Back in the day, woodlot crews typically ran the oldest, most worn out and least-efficient machines in the forest, but times have changed.Many of the woodlot crews I visit now are equipped with gear that almost rivals their corporate colleagues as they seek to lift their professional standards, i...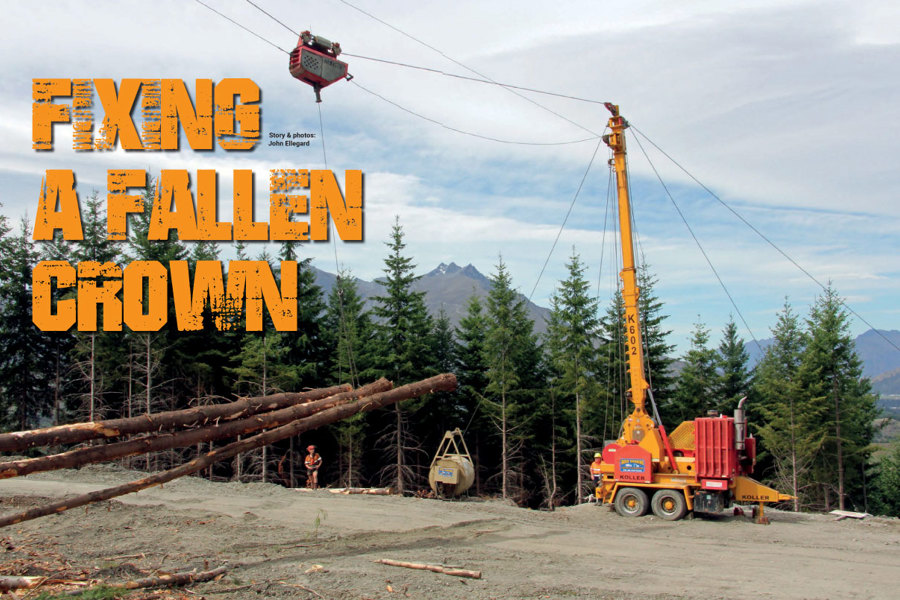 Fixing a fallen crown | Shaws Wire Rope: Articles/Forest Focus
MUCH AS WE ALL LOVE OUR FORESTS, THERE ARE places in New Zealand where plantation trees currently just don't belong. Take Central Otago. Anyone who has visited Queenstown in recent years can't fail to have noticed the wilding pines sprouting up among the native flora. Wilding pines have b...
NZ Logger Magazine
Read Now

"if a tree falls in a forest...?"
Forest Talk will hear it!

Join our email list to be informed.