Breaking Out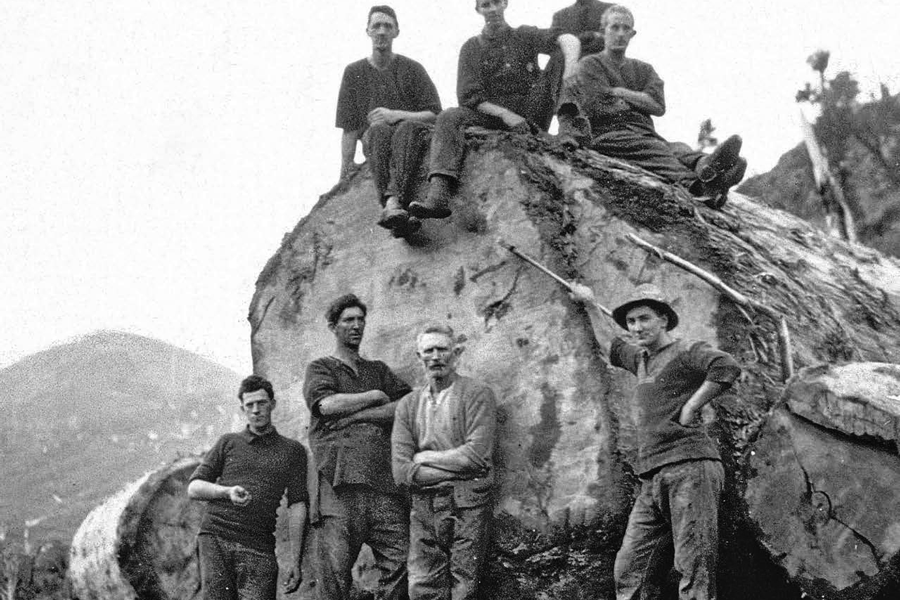 Last of the Kauri Bushmen | Articles/Breaking Out
IN THIS PICTORIAL, PAUL MAHONEY, historian for DOC with a passion for our industry, takes us back to view the lives of the Kauri bushmen of the Kauaeranga from 1918-1928; revisiting his own journey of discovery of this fascinating piece of New Zealand logging history...
Articles/Breaking Out - March 2021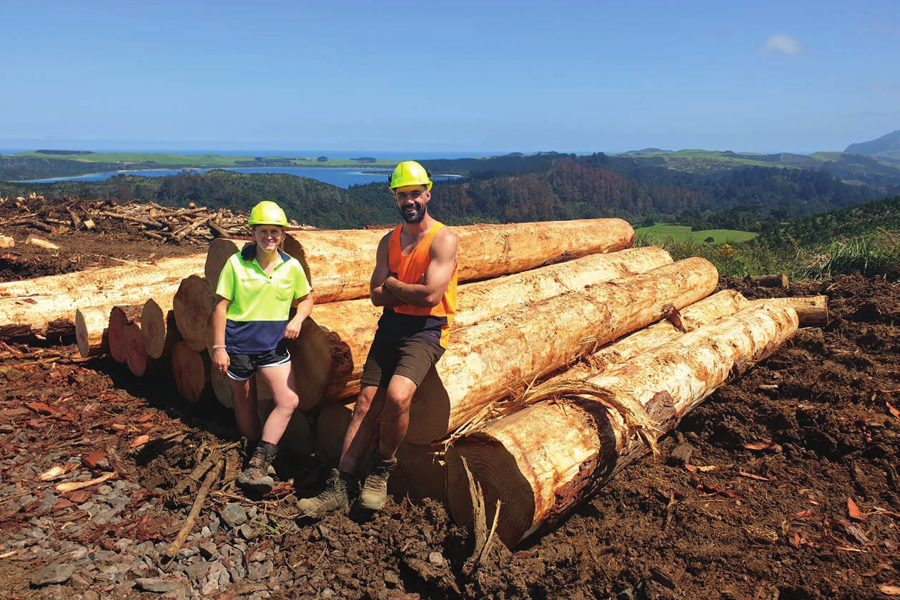 A Job Well Done | Articles/Breaking Out
IT TOOK INNOVATIVE PLANNING AND engineering on the part of NZ Forestry and Rosewarne Logging to complete a challenging harvest at Kaihu, North of Dargaville and close to the Kaiwi Lakes. "We got started on this block in May 2020 and it was tough timing coming into winter. Plus we had some pretty...
Articles/Breaking Out - February 2021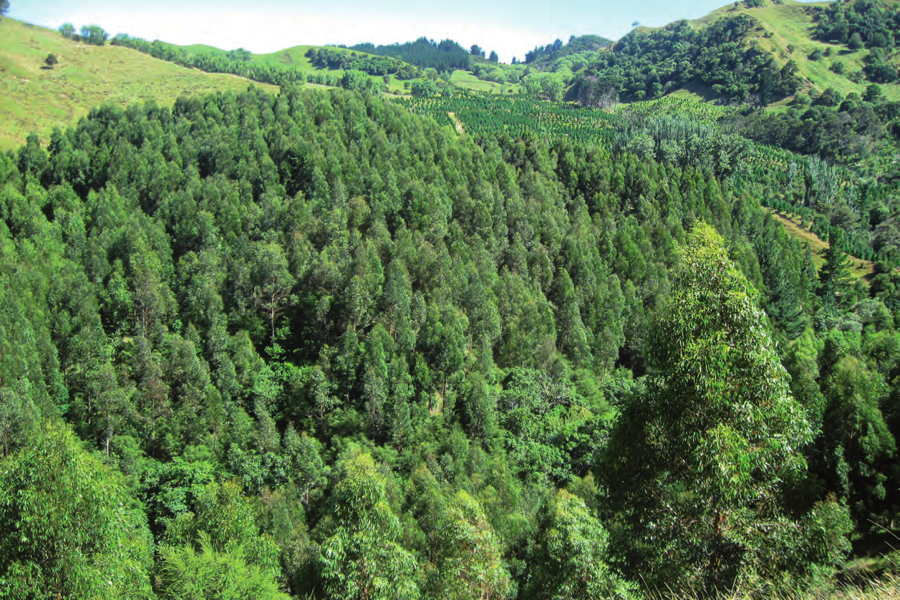 Growing a new hardwood industry | Articles/Breaking Out
A FAST-GROWING ALTERNATIVE TO Radiata Pine that produces durable timber which needs no chemical treatment? A regional hardwood industry based on this product? It's not just a pipe dream. Since 2008, the New Zealand Drylands Forests Initiative (NZDFI) has been working towards its vision of develop...
Articles/Breaking Out - December 2020
NZ Logger Magazine
Read Now

"if a tree falls in a forest...?"
Forest Talk will hear it!

Join our email list to be informed.