Breaking Out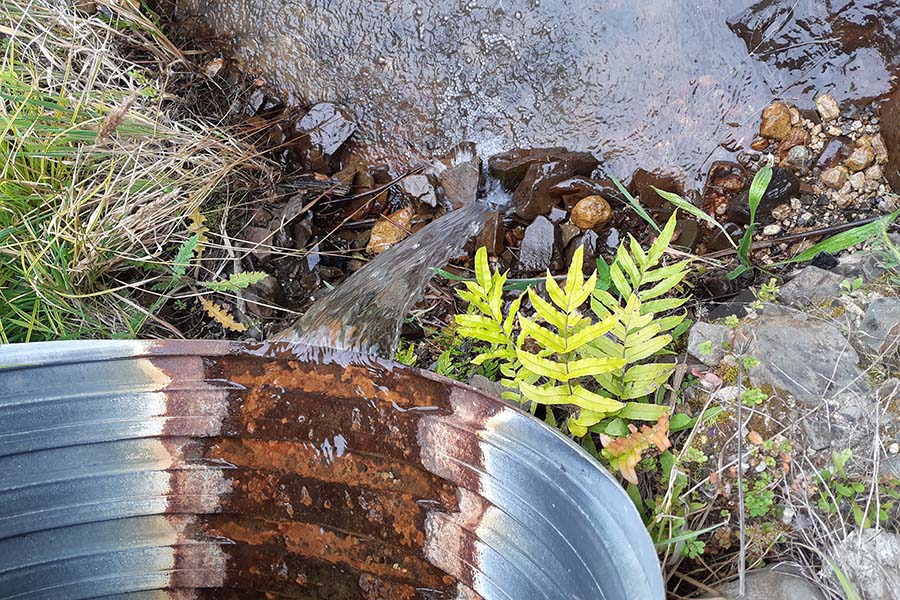 Designing forest stream crossings | Articles/Breaking Out
Stream crossings are an important component of our forestry infrastructure. "We build about 1500 to 2000km of new road in our plantation forests each year, and we need about one to two stream crossings per kilometre. This adds up to about 3000 crossings per year that can range from multi-span eng...
Articles/Breaking Out - November 2021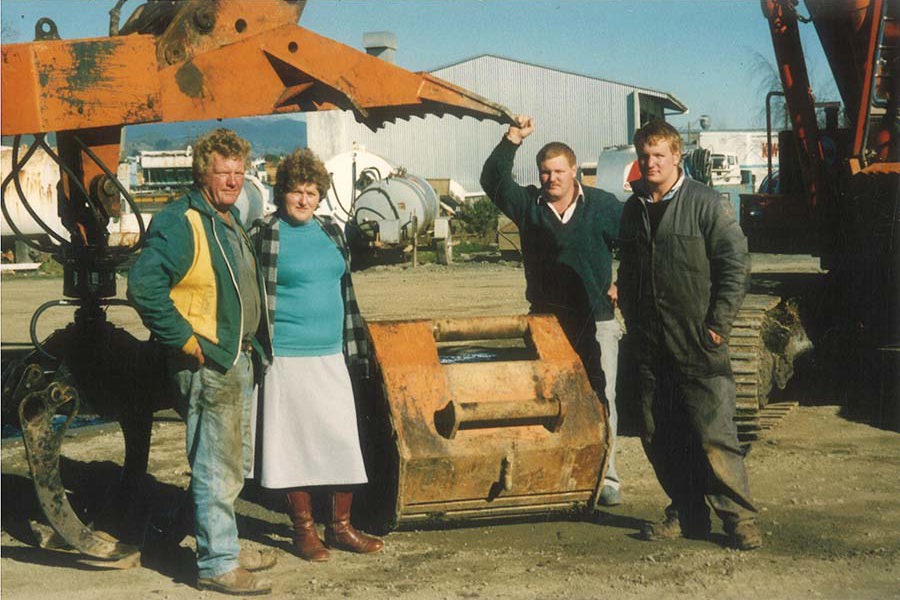 Diesel & dust 50 YEARS OF FORESTRY ROADING | Articles/Breaking Out
When the lease on their Upper Moutere hop farm came to an end, Marlene Taylor said, "Good, now we can buy a house". Her husband Bob had other ideas: "No, we can buy a bulldozer". That first bulldozer was a brand new, bright yellow Fiat Allis AD14 and was a big investment for the Taylors at the ti...
Articles/Breaking Out - September 2021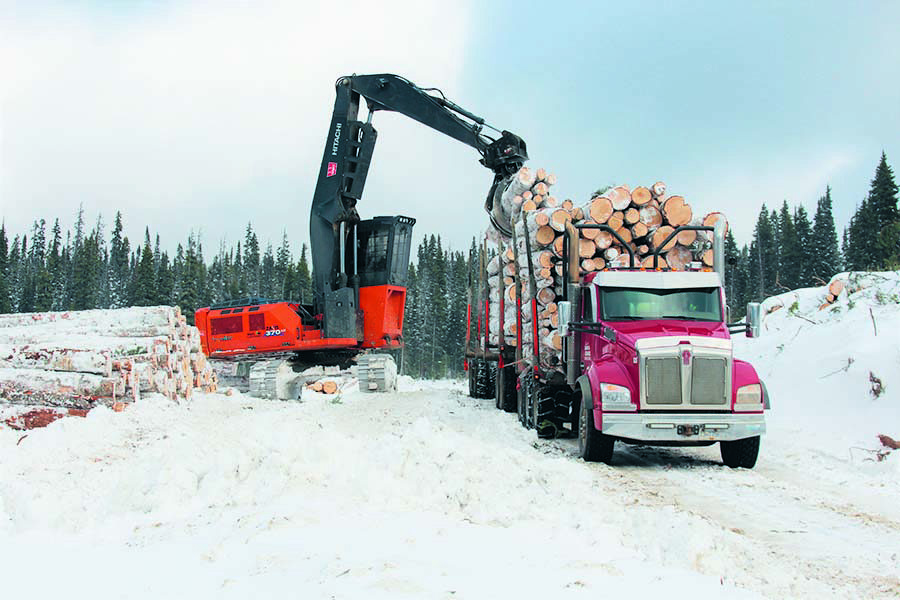 Dealing with changing logging logistics | Articles/Breaking Out
If there is a normal work week for logging contractor Tyler Backer these days, it would be roughly organized into twos and threes. Two days in the office and around town tackling essential business there, and three days in the bush getting his boots dirty.Tyler is owner of Tyler Backer Contractin...
Articles/Breaking Out - August 2021
NZ Logger Magazine
Read Now

"if a tree falls in a forest...?"
Forest Talk will hear it!

Join our email list to be informed.