Tall Timber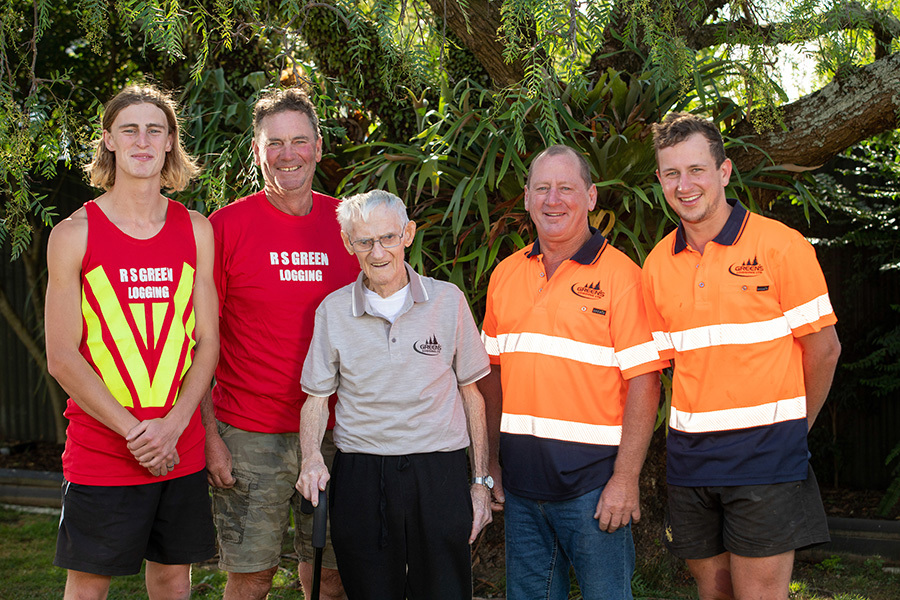 Bushman are born not made | Articles/Tall Timber
Golden Downs near Nelson is an iconic piece of forestry estate that features in the family history of many loggers from around New Zealand, not just those from Nelson Tasman. One family, however, has a stronger legacy in the Downs than most. The Green family's logging connection to Golden Do...
Articles/Tall Timber - May 2021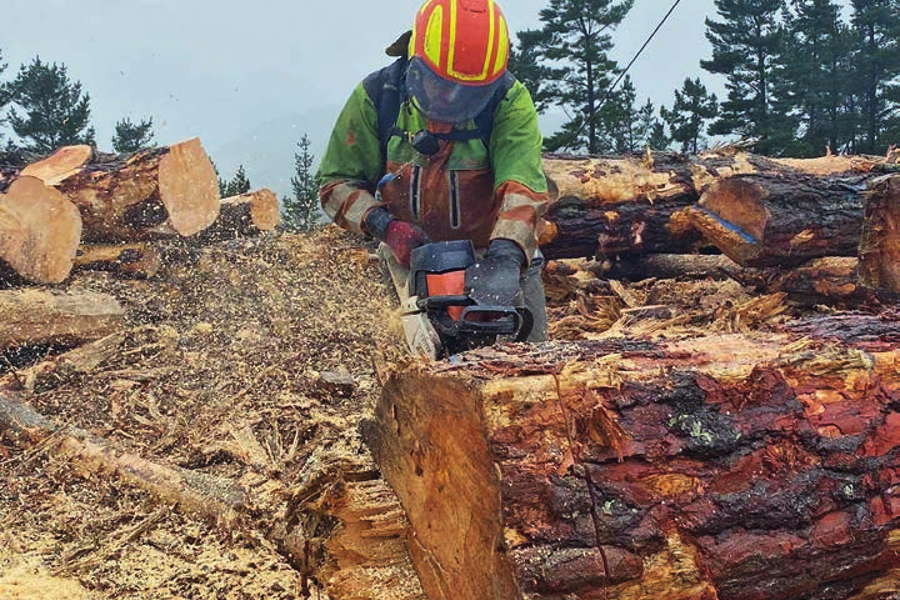 Positive Vibes keep it alive | Articles/Tall Timber
YOU ONLY GET ONE SHOT OUT IN the forest I reckon. I see it as the world's most dangerous job. The number one thing is staying positive and coming to work fresh and clear-minded. You go to work safe; you work safe; you be safe and come home safe. That's what I tell each and every person on a daily...
Articles/Tall Timber - February 2021
NZ Logger Magazine
Read Now

"if a tree falls in a forest...?"
Forest Talk will hear it!

Join our email list to be informed.