Tall Timber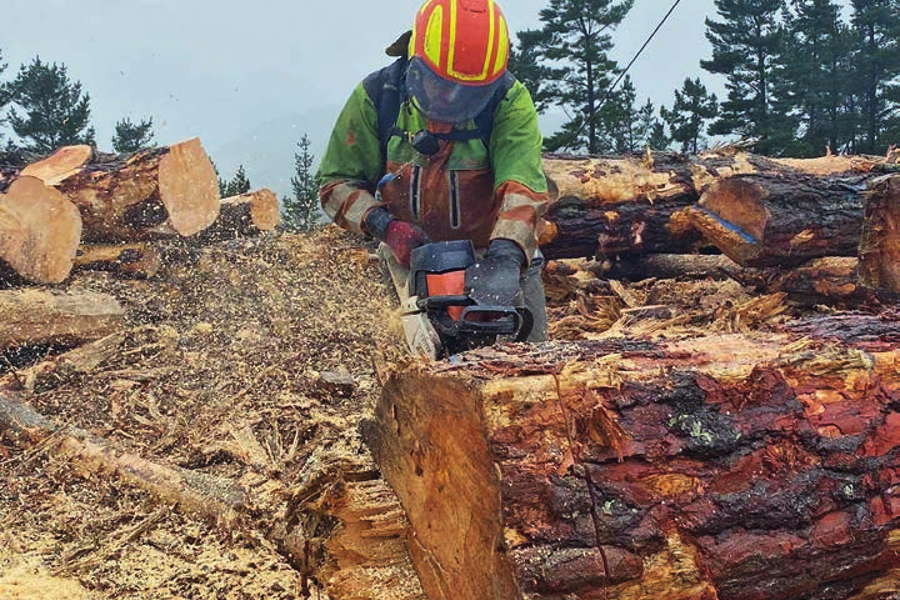 Positive Vibes keep it alive | Articles/Tall Timber
YOU ONLY GET ONE SHOT OUT IN the forest I reckon. I see it as the world's most dangerous job. The number one thing is staying positive and coming to work fresh and clear-minded. You go to work safe; you work safe; you be safe and come home safe. That's what I tell each and every person on a daily...
Articles/Tall Timber - February 2021
NZ Logger Magazine
Read Now

"if a tree falls in a forest...?"
Forest Talk will hear it!

Join our email list to be informed.