Shaws Wire Ropes Iron Test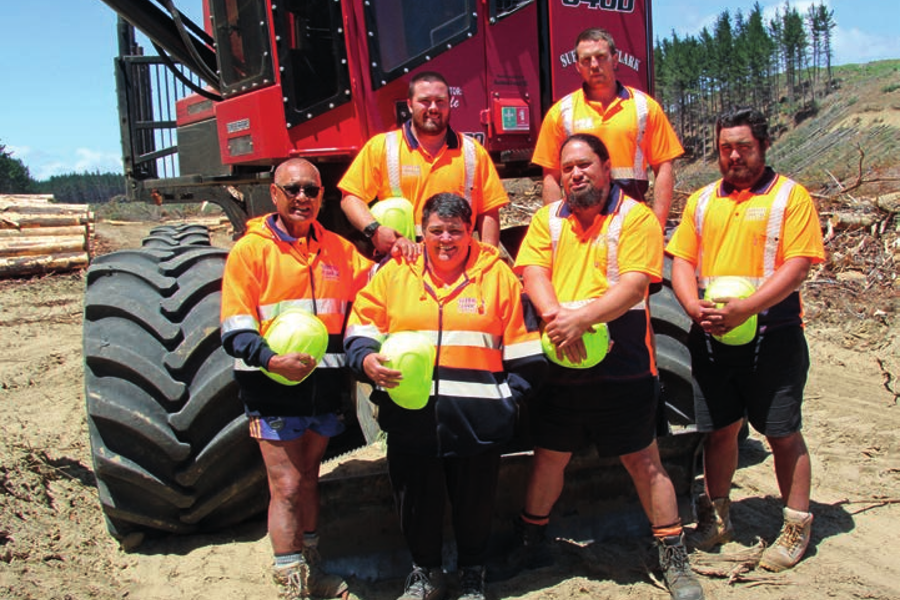 Iron Tester - Fully Loaded | Shaws Wire Rope: Articles/Iron Test
LOADING UP THE NEW TIMBERPRO TF840D forwarder reminded of when I used to drive logging trucks for a living. Being able to stack 30 tonnes in the bunk is similar to a truck load and there's a lot of satisfaction in bringing back such a huge amount to the skid site, having made a decent dent in th...
Articles/Iron Test - February 2021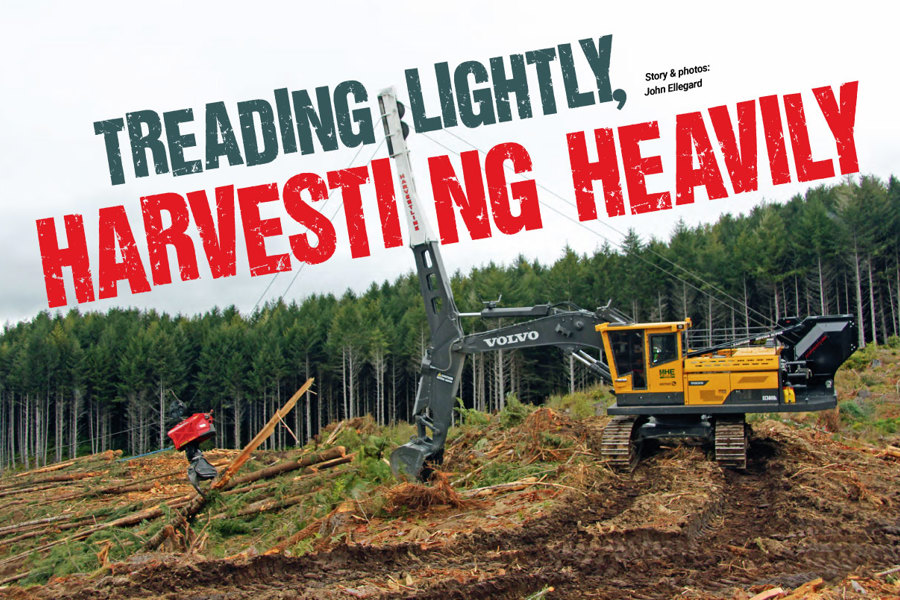 Dec 2020 Iron Test - Treading Lightly, Harvesting Heavily | Shaws Wire Rope: Articles/Iron Test
"CHOICE," EXCLAIMS IRON TESTER, SHAUN FIELD, AS HE manipulates the Hawkeye grapple carriage to seek a meaty Douglas-fir way out in front of the Harvestline. A bloody good choice, I remark to the Harvestline's owner, Mike Harris, watching intently to see how the grapple latches onto the target, ...
Articles/Iron Test - December 2020
NZ Logger Magazine
Read Now

"if a tree falls in a forest...?"
Forest Talk will hear it!

Join our email list to be informed.