Shaws Wire Ropes Iron Test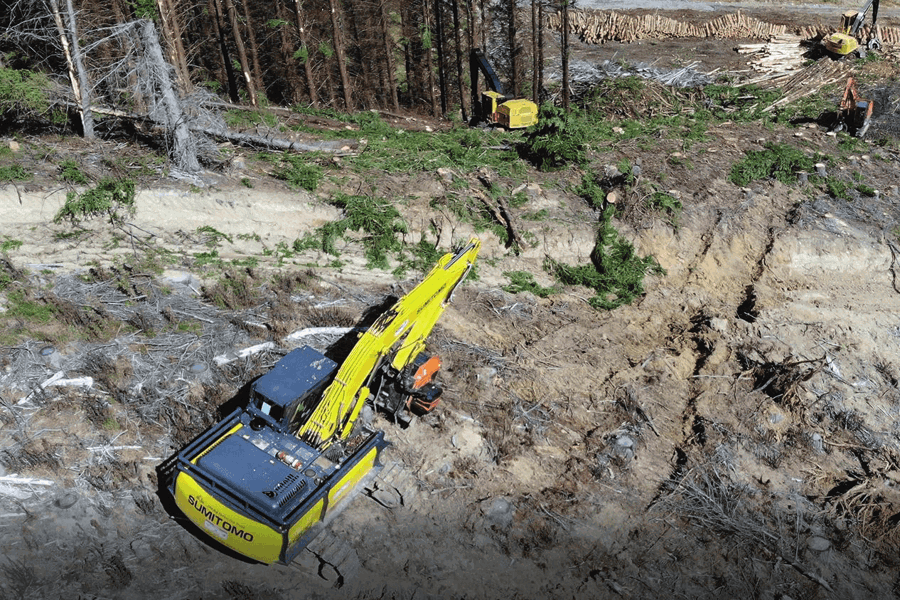 Apr 2021 Iron Test - Part 2 - Quick and Easy | Shaws Wire Rope: Articles/Iron Test
I SUPPOSE I'M A WINCH-ASSIST VETERAN now, with five years' experience using the Waka Engineering machines designed by my boss, Bill Winmill. But it's always good to try something that's a bit different. When I got the call to come and operate this Timbermax for AB Equipment at the Demo Day I ...
Articles/Iron Test - April 2021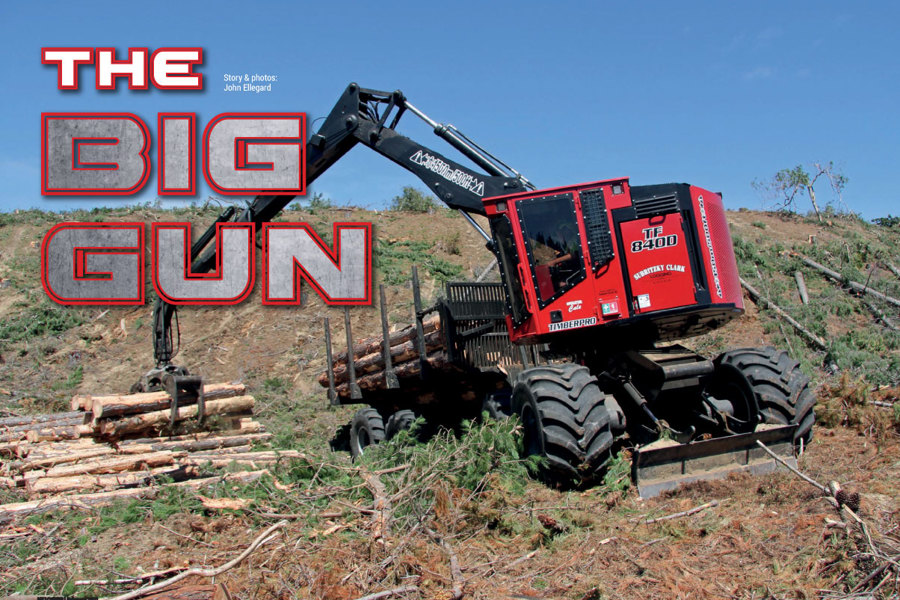 Iron Test: The Big Gun - TIMBERPRO TF840 | Shaws Wire Rope: Articles/Iron Test
THE TIMBERPRO TF840 HAS BEEN THE BIG GUN OF forwarders for many years. Easily capable of legally moving 30 tonnes of wood from the cut-over to the skid site, it has no trouble out-muscling other forwarders in the heavy-hauling department. It's been more than eight years since NZ Logger last samp...
Articles/Iron Test - February 2021
NZ Logger Magazine
Read Now

"if a tree falls in a forest...?"
Forest Talk will hear it!

Join our email list to be informed.