Shaws Wire Ropes Iron Test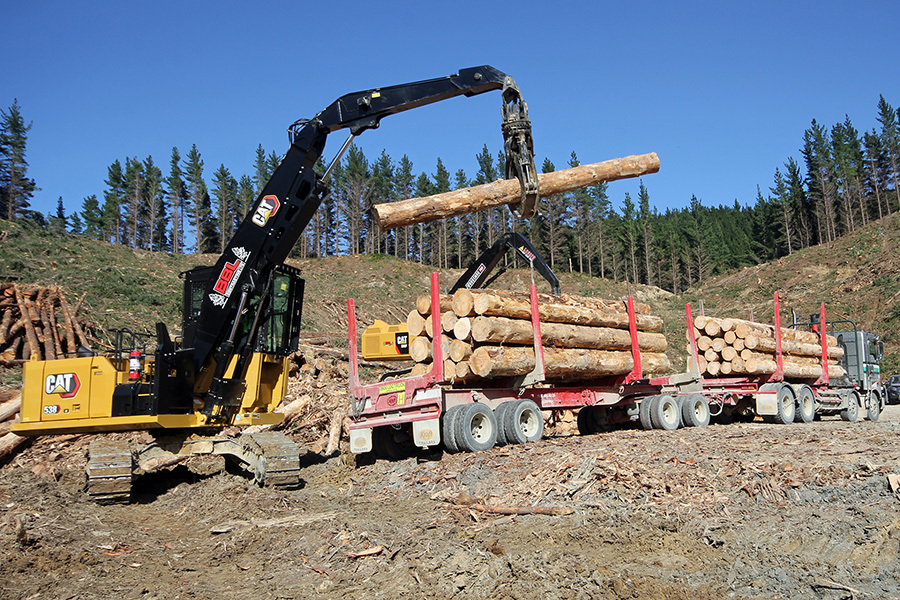 Shaws Wire ropes Iron Test - Quick Cat upgrade | Shaws Wire Rope: Articles/Iron Test
It seems like only yesterday that we were testing the all-new Cat 538 tracked forestry machine after it had just been introduced and yet, just four years later we're in the bush eyeing up its successor – the Next Gen 538.Back in 2017 we got to grips with one of the first early generation 538's to...
Articles/Iron Test - December 2021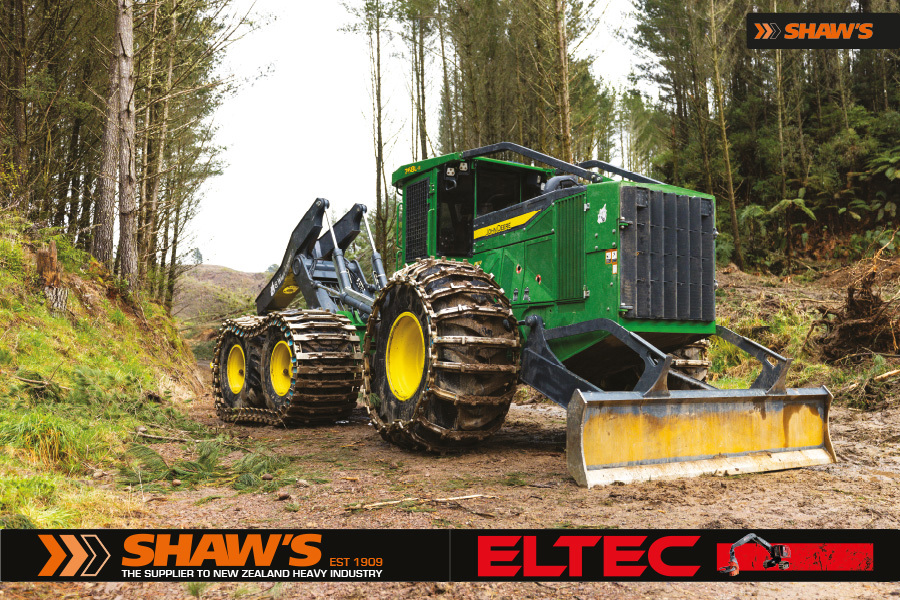 Six Appeal | Shaws Wire Rope: Articles/Iron Test
Tigercat no longer has the six-wheel skidder market to itself, with John Deere recently crashing the party.The arrival of the John Deere 768L-II bogie skidder signals the first real choice for contractors in this niche segment more than a dozen years after six-wheelers were originally introduced....
Articles/Iron Test - November 2021
NZ Logger Magazine
Read Now

"if a tree falls in a forest...?"
Forest Talk will hear it!

Join our email list to be informed.