Shaws Wire Ropes Iron Test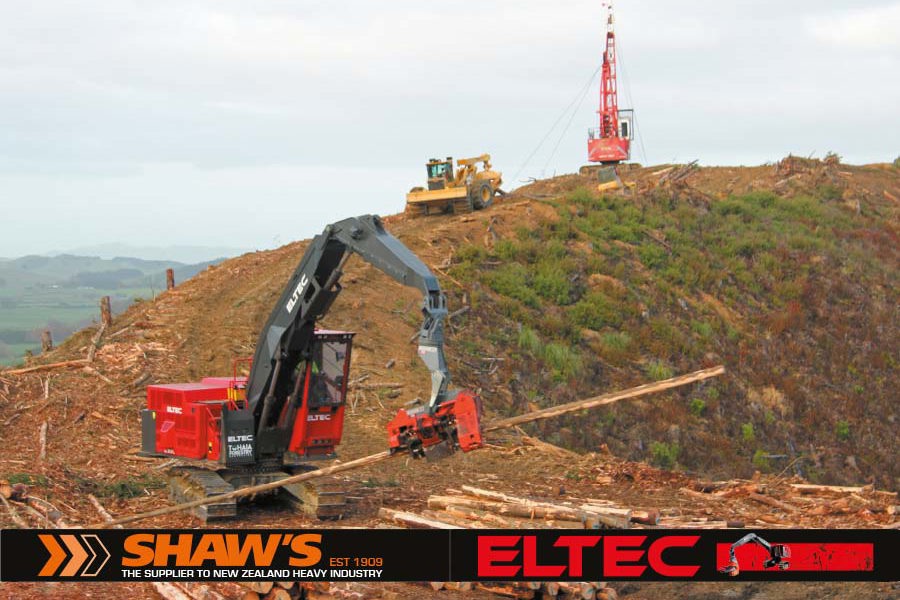 Shaws wire ropes Iron Test - A modular marvel | Shaws Wire Rope: Articles/Iron Test
Question: When is a log loader, not a log loader?Answer: When it's a processor.That appears to be the case with the Eltec 317LL because it was originally designated as a log loader in the company's model line-up and yet contractors in New Zealand have decided that it works better for them as a pr...
Articles/Iron Test - August 2021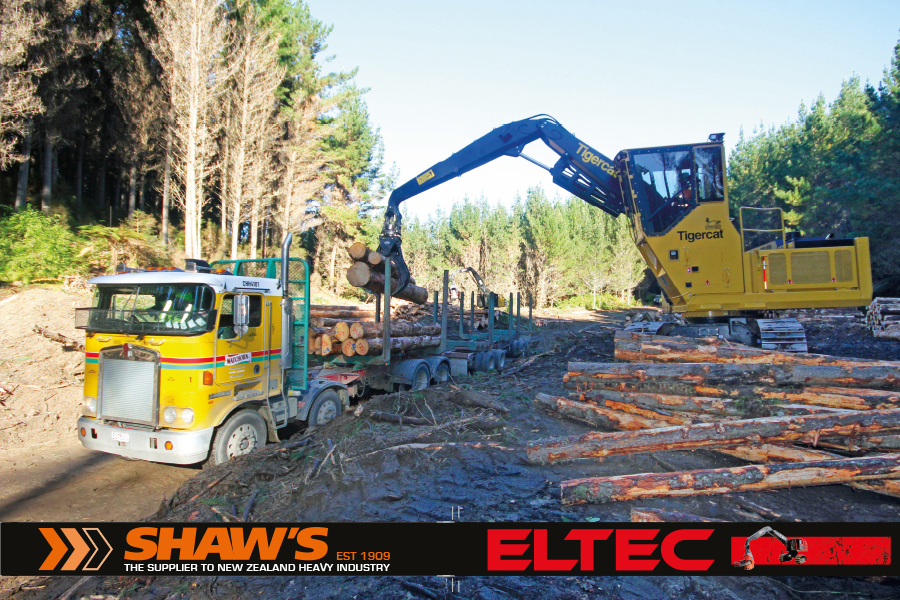 Shaws wire ropes Iron Test - Plugging the loader gap | Shaws Wire Rope: Articles/Iron Test
It was only a matter of time before Tigercat 
decided to fill one of the glaring gaps in its line-up; a compact, purpose-built log loader.That time has now come with the introduction to New Zealand of the all-new Tigercat 865, which sits under the brand's mid-size 875.The 865 gives Tigercat an en...
Articles/Iron Test - July 2021
NZ Logger Magazine
Read Now

"if a tree falls in a forest...?"
Forest Talk will hear it!

Join our email list to be informed.