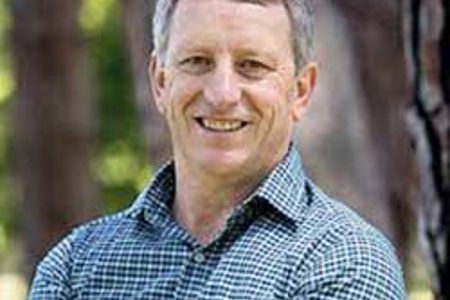 Log prices were at near record levels early in 2021, but late last year sunk to lows not seen since 2015.
As a result the amount of logs heading to ports slowed significantly, with many harvesting crews being told to work at a reduced capacity, or down tools.
Forest Owners Association (FOA) President, Phil Taylor, says a "perfect storm" caused the sudden drop in prices. This included reduced processing capacity at sawmills in China and significant increases in shipping costs with international shipping being significantly disrupted.
He says the situation is fluid, but anticipates the low prices will carry through into the first quarter of this year.
Another concern is the impact of lower rates of harvesting on logging and trucking contractors.
Forest Industry Contractors Association (FICA) President, Prue Younger, says a recent survey of members found only about 35% were operating business as usual.
"As an organisation we're doing as much as we can to get them some support with the Ministry of Social Development (MSD) and subsidies... and also looking at other industries they might be able to move their crews onto like horticulture, maybe viticulture," she says.