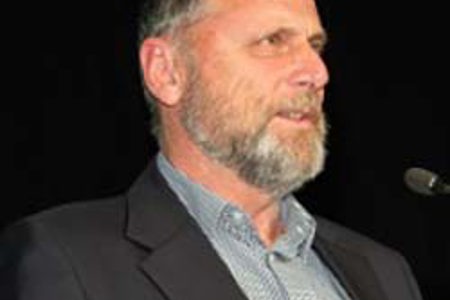 With 40 years' experience in the industry, Forestry Manager, Ian Brown, was recently appointed the new Chair of the Eastland Wood Council (EWC).
He replaces outgoing Chair, Daniel Williams, who stepped down after three years in the role. Mr Brown, who operates Woodhill Consulting, has managed forests in three countries in a variety of senior roles with both large and small organisations.
He has a BSc forestry degree from Stellenbosch University, South Africa, and while in that country he worked in harvesting, transport, marketing, forest management and commercial forest development before deciding to emigrate to New Zealand in 1996.
In New Zealand he continued his career with senior roles in harvesting, transport, and supply chain management for Fletcher Challenge Forests, and later managed K&S Freighters' New Zealand operations for a number of years before moving to Sydney in 2009 to take up the softwood division general manager role with Forestry Corporation of New South Wales.
"Ian is a tremendous asset to EWC, because he brings with him many years of experience in leadership, with all aspects of production forestry and considerable knowledge of the supply chain," says EWC Chief Executive, Philip Hope.
"Also, he has a personal commitment to kaitiakitanga of our whenua and the health and safety of our workforce."