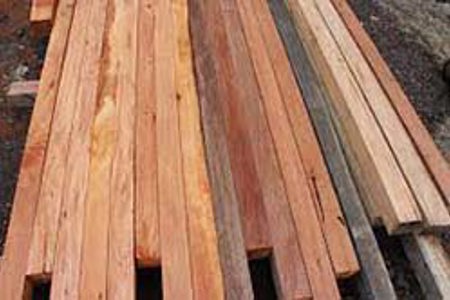 The Buy Aussie Timber First (BATF) campaign, launched to promote Australian timber sales following the destructive 2019/20 summer bushfires and the global COVID-19 pandemic, has been applauded by the structural timber supply chain industry.
The nine-month campaign helped deliver a message of support about the importance of protecting timber processing jobs in regional Australian manufacturing, bringing together all the major Australian softwood producers who worked together to develop and execute the campaign under the Australian Forest Products Association (AFPA) banner.
Run between mid-2020 until early 2021, BATF achieved high levels of engagement and exposure.
AFPA Chief Executive Officer, Ross Hampton says that almost 12 months on, market dynamics have shifted with schemes like HomeBuilder driving a new house-led economic recovery in Australia.
"Last year industry needed to push the 'buy local' focus amid uncertain market conditions with the onset of the COVID pandemic. This successful campaign can now shift its focus. The following it has built can now be leveraged into a refreshed generic campaign about timber framing as the preferred and best structural solution for Australian dwellings for the coming generations, with the message, Timber Framing The Ultimate Renewable," he says.
The continuation of the Timber Framing Campaign will take on a new focus of telling the carbon storage story of timber, specifically targeting key users like the next generation of carpenters and the top builders who are large consumers of timber framing.