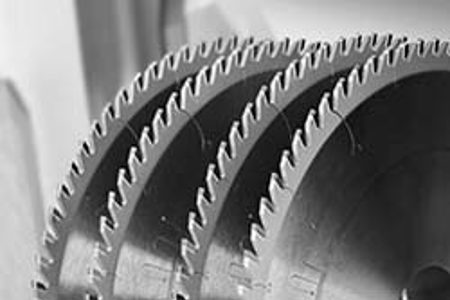 Planning for WoodTECH 2021 is now well underway. The event, with a two-yearly focus on sawmilling, provides an independent showcase for local companies to evaluate the latest in innovations, technology and operating practices around saw design and operation, mill maintenance, wood scanning, sawmilling and mill optimisation.
This year's event is expected to be one of few that will be run in 2021 – anywhere around the world. This year, changes have been made to the usual series that's typically been run by the Forest Industry Engineering Association in both New Zealand and Australia. Because of the uncertainty still surrounding international travel, it's planned that New Zealand sawmillers and saw doctors along with key local equipment suppliers will be able to meet up in person in Rotorua. The event will run from 3-4 August and it will be the first time this sector of the industry will have met up for around two years.
Australian mills, as well as mills and technology providers from outside New Zealand, will be able to live stream the full two-day tech event. There's also an opportunity for Australian and international mills that may be unable to bring in all of their key production and operational staff from the mill at one time, to later access the recorded presentations to use for their own on-site meetings, to provide technology and troubleshooting updates, or for future staff training.
This year, the programme is extensive. In addition to a raft of exciting new innovations around sawmilling and saw maintenance, a feature of this year's event will be the number of practical workshops being given (saw guides and lubrication, fine tuning circular and band saws, making use of machine data in the mill, real time data collection for machine diagnosis and troubleshooting).
There will also be a focus on one of the major constraints to increased production, how we can retain and attract younger skills into the industry, as well as a series of presentations around new timber treatment and wood modification technologies.
Full programme details can be found on the event website: www.woodtech.events/wt21