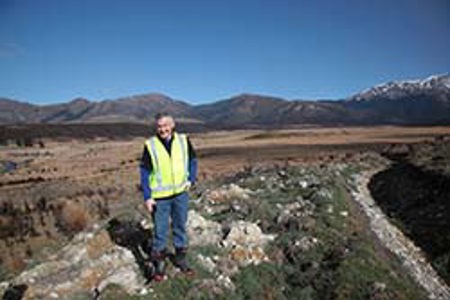 After a series of setbacks, including the loss of crew boss William 'Hoot' Knowles, Gisborne-based KFT Logging is now back on track with a new generation taking charge.
As they look ahead, the crew has needed to upgrade some of their equipment to meet a set of fresh challenges facing them, which included a new shoveller to bring stems down the hill to their skid site for processing. The choice was one of the latest Hitachi 5G-series excavators that come partly prepped for the forest straight from the factory.
Read how this new Hitachi is meeting their needs and also what CablePrice is planning for the brand's role in the forest in the September 2021 issue of NZ Logger magazine, on sale from August 30. Click the link here to subscribe to a printed copy or digital copy (or both).